Manmohan Singh questions Narendra Modi's language in for Karnataka speeches after writing a letter to the Honorable President of India Ram Nath Kovind. The Prime Minister of India has to admonish while delivering speeches in the state, many ministers with Manmohan Singh have urged to the President.
The letter was penned down on May 13 that was signed by Singh, P Chidambaram, Anand Sharma, Karan Singh pronged to a video of Narendra Modi's speech on May 6 in Hubli in the middle of an election rally.
Modi has frequently warned Congress head, Rahul Gandhi, not to cross the limits of public decorum or else they will have to suffer. He did not name anyone but has mentioned Congress ma and her son.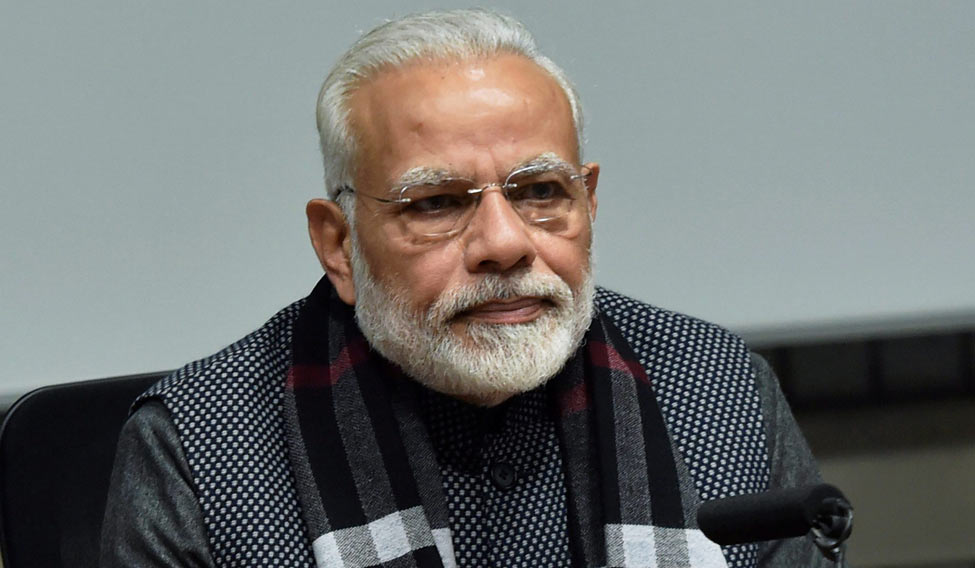 Congress leaders wrote,"This cannot be the language of the Prime Minister of a constitutionally governed democratic country of 1.3 billion people. Such discourse whether in public or private is unacceptable conduct. The words used are menacing and intimidating with intent to insult and provoke breach of peace," Singh and other leaders said.
"The Congress leadership has always exhibited courage and fearlessness in facing threat and challenges. We would like to state that neither the party nor our leaders will be cowed down by such threats," they said in the letter.
It is supposed that no even can write such menace language while delivering rally speeches. All the ministers have maintained proper respect and decorum while election.
"Hon'ble President may caution the Prime Minister from using such unwarranted, threatening and intimidating language against leaders of the Congress party or any other party or person as it does not behove the position of the Prime Minister," they said.
Being a Prime Minister of a nation and speaking such harsh words for your competitor is nothing but pointless, Modi will have to learn how not to speak such cold words.