Does Goa attract you with its alluring water beaches, forts and what not? Visit historical places in Goa to mark it in your itinerary goals. Best time to visit the western state is in mid-November with cooling weather. Goa should be there on your travel bucket list. Some historical spots you surely want to visit –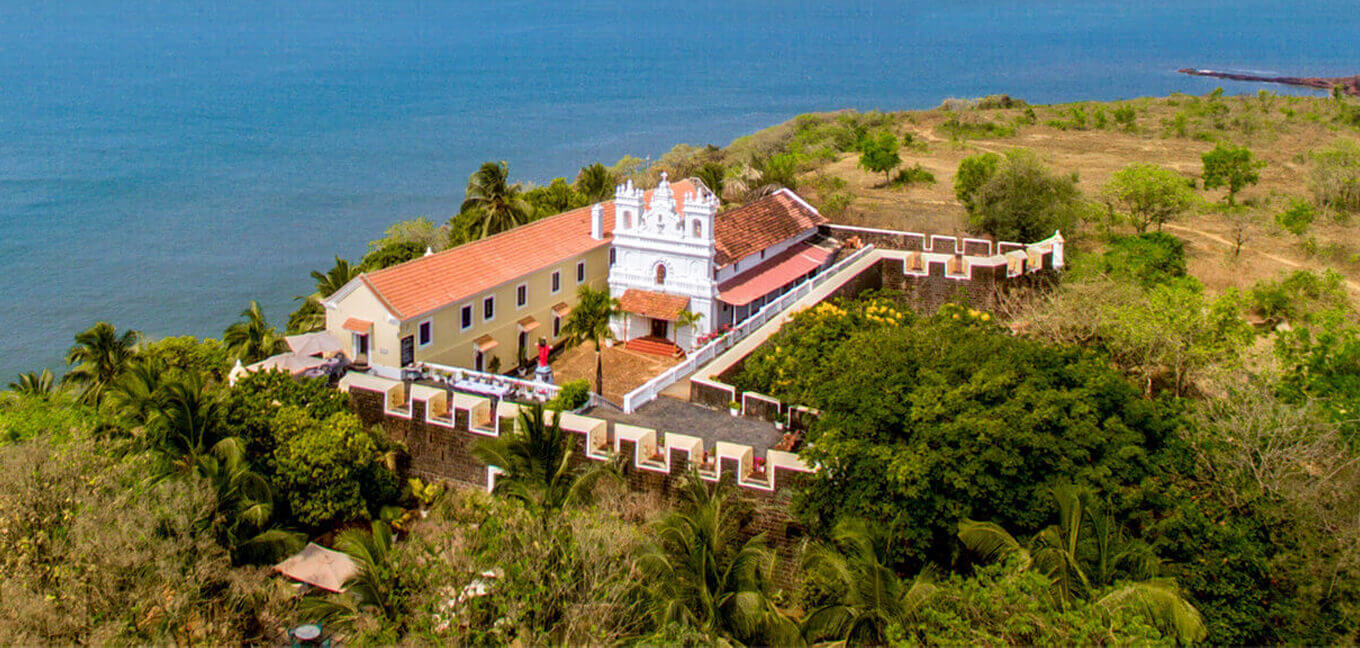 Terekhol Fort
Terekhol Fort comes in the list of the historical spot in Goa. The fort has been refurbished as a hotel now.  Maharaja Khem Sawant Bhonsle of Sawantwadi in the 17th century built this huge fort. The place has an amazing view as it leaves the Tiracol River and the captivating beauty of the sandy Keri beach which is also known as the Querim beach.
Candolim Beach
The first beach that can be approached while entering the Panaji, the founder of the science of hypnotism Father Abbe Faria was born here. Surburn the electronic music festival also takes place here. Crocodile and Dolphin site seeing is also done here with full enthusiasm.
Se cathedral
The largest church in Asia region is Se Cathedral, built in the 16th century. It was built to commemorate the victory of the Portuguese under Afonso de Albuquerque over a Muslim army. The holy place is open all day long from 7 30 AM to 6 00 PM. Duration allowed to be in there is 2 hours.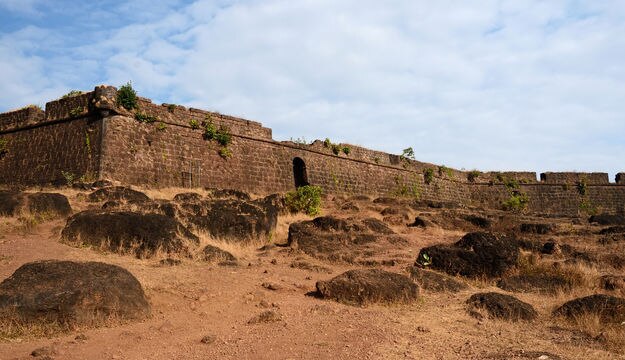 Chapora Fort
Known for its history, one of the prime attractions in Goa. Chapora Fort was built by the Portuguese in 1617 for the defense of their territories from the Marathas. Marathas under Sambhaji conquered the fort twice, The Portuguese ruled Chapora Fort for more than 150 years. Though the fort has lost its glory the tourists do visit the glorious fort.
Want to book your trip to historical places in Goa? Travel Kida picks up the best packages just for you. The best travel guide in town. Click here