Ill run for Afghanistan continues as the team has faced their third loss in the World Cup qualifiers 2018 and Windies players fire their gun to win all the matches till now. On 8th of March, the team of Afghanistan lost against Hong Kong which is comparatively a weaker side than them. Afghanistan has some fiery players who can single handily take a victory, but in this tournament, they all have looked quiet and still.
They have some very exceptional players like Mohammad Nabi, Shapoor Zadran and the youngest players to captain the side, Rashid Khan. Rashid Khan who has a tremendous record while bowling but has not really up to the expectations of his nation.
Till now they have lost all the matches against Scotland, Zimbabwe and Hong Kong. The fans will be very disappointed after watching their teams form.
Windies on another hand has impressed quite a few with their consistent performance. They have won all their qualifier matches till now. The team is looking more promising than ever after with Chris Gayle firing with his bat for 123 runs against UAE in the openers and the captain Jason Holder's restoring 99 in the second match has let the team in a decisive touch.
Windies will try to book one berth in the tournament because of a comparatively better squad. Chris Gayle presence will help them reach in World Cup 2019.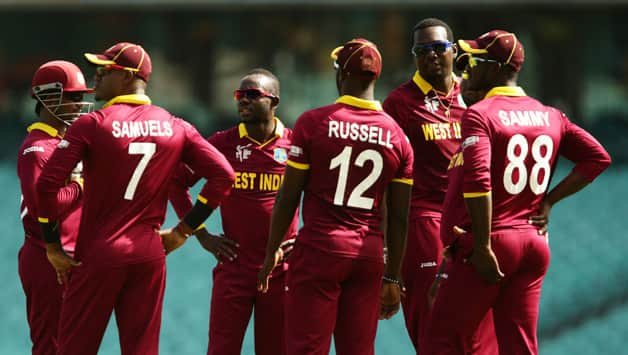 Jason Holder would be thrilled after his team has performed in all the departments till now. They still need to play a cup of matches against Ireland and win all of them.Now the questions arise from here will we see a fit Windies squad at the World Cup 2019 with Pollard, Gayle, Sunil Narine and DJ Bravo?
If these players are on the team, no one can stop them to win any World Cup.
IPL 2018: Gautam Gambhir to guide Delhi Daredevils this season