Two teenager girls of 15 years have committed suicide from after jumping from the 8th floor of the building. The girls which have given up their lives were writing their class-10 boards paper and the reason for death is not known till now. The name of the victims are Sravani Kale and Bhargavi Patel, both were studying at Akshara International School, Byramalguda.
The reason for suicide is still not known but the police of Hyderabad feels due to the pressure of scoring marks made them take this decision.
"It is not known what exactly had happened, as there was nobody in the flat when they were studying. At around 6.30pm, both the girls suddenly jumped off from the balcony of the flat one after the other and died on the spot," LB Nagar sub-inspector Vemulakonda Madhu said.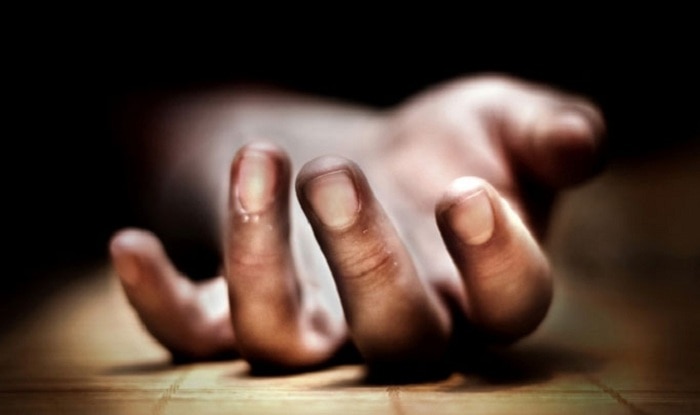 The police have also found one suicide note that was for the parents and the siblings of the victim that stated, Dear Ma, Paa. Sorry," and "I miss you Teju.." (addressed to her elder brother Teja). "There was no suicide letter written by Bhargavi,"
Sravani Kale went to Bhargavi's place to do combined studies. Bhargavi's father is a scientist and whereas Sravani's father is into the construction business. The dead bodies were shifted Osmania General Hospital for post-mortem.
Preliminary inquiries by the police revealed that both the girls were brilliant in their studies. "Maybe they were under pressure to perform better in the examinations," the police said.
"As per the initial investigation, it is a case of suicide, as we found the suicide note. However, we registered a case under 174 CrPC (suspicious death) and took up the investigation," the police officer said.
This is the second case where students appearing for their boards have committed a suicide, earlier Karanveer Singh of Mohali committed suicide after hanging himself with a fan.
CBSE Board: Nine marks made a class-12 boy to take his life in Mohali